The Gorilla promised you another great Facebook competition and here it is! For our 1st competition, we gave away a quality rolling box, solid brass Bud Bomb and one of the best grinders available.
Then, for our Halloween competition, we gave away 3 packs of our bestselling cannabis seeds from Feminised Seeds and 3 Gorilla Love Kits!
Now we've stepped it up a gear and have 3 fantastic prizes on offer:
1st prize from Rhino Gifts is the fantastic Magic Flight Launch Box!
The Magic Flight Launch Box is an amazing piece of kit, check the Weed Geek review:  "The Magic Flight Launch Box is beautiful, well crafted, does the job. It's stealthy and has a no-fuss life time warranty you just don't get anywhere else"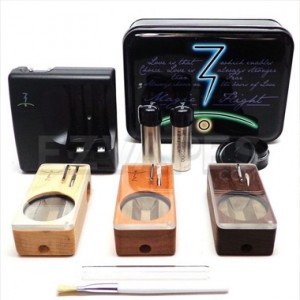 2nd prize is x2 5 packs of 100% feminised seeds from one of our top breeders, Feminised Seeds
Feminised Seeds are our best-selling brand; they have a great selection of 100% feminised seeds like the high powered Big Bang 2, the intensely fruity Double Berry and the savagely pungent Super Cheese. These marijuana seeds also come with our Gorilla Love Kit – we ship this with every single order of premium cannabis seeds.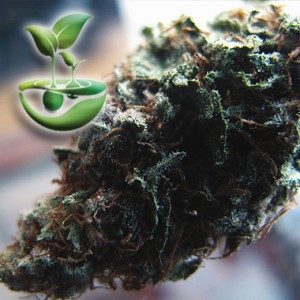 3rd prize is a 10 pack of regular Grand Daddy Purp Medical Seeds, either original GDP or the amazing Phantom Cookies!
Grand Daddy Purp have been serving Californian MMJ patients since 2003 and have over 25 years of breeding experience  GDP's signature strain is said to be  "more than the most electrifying piece of eye candy on the market today."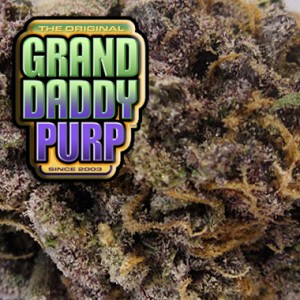 All you have to do to win the 1st prize: pick a strain you would like to own from our website, any strain and post the link to that strain in our comments box adding "I would love this strain because……" that's it!
DO NOT MENTION GERMINATION OR GROWING IN ANY WAY, ITS  ILLEGAL AND I WILL HAVE TO DELETE YOUR COMMENT!
2nd and 3rd prizes will be chosen from everyone who clicks like and shares any post on, or our facebook page!  Enter as many times as you l like for a better chance of winning!
Remember, we will include the great Gorilla Love Kit with every prize!
Here's what some of our last winners had to say:
Lee Meeley, U.S.A, "Wow, are you serious? I've never won anything ever!"

Adrian Sprowson, U.S.A, "Great comp, awesome people, thanks loads Gorilla Seeds!"

Stuart Duggy Dugdale, U.K, "Gorilla Seeds r an awsome team and have great comps. I won and they sent me some sick strains and have great customer service. Thanks guys at Gorilla Seeds for being a top crew. Keep it up guys – ur awesome."
Win These Amazing Seeds For The price Of A Click – Get Clicking And Win Win Win!
GOOD LUCK
The Gorilla