If you spend at least £34.99 in seeds (not counting shipping, taxes or stealth) this weekend, Big G will toss 3 FREE Ice Breaker Feminized Seeds in your basket as his thank you for shopping with us.
This deal is good for two days only – 18-19 November 2017. You can find out all the details so let's cut to the chase & talk about why you really want these 100% feminized seeds!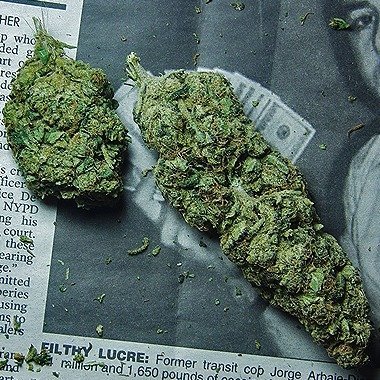 MASSIVE YIELDS – KILLER BAG APPEAL
Advanced Female Seeds is one of our favourite breeders, and every single cannabis seed is amazing, but Ice Breaker still manages to stand out. This is the highest yielding strain from this line-up and the bag appeal is off the chain. One sniff is all you'll need to know these beauties are dankity, dank, dank, dank!
CRISP, CLEAR, SOCIAL & READY TO ROCK & ROLL!
If you prefer an energizing strain to total & utter couchlock, you can't miss this chance to try Ice Breaker Seeds while The Gorilla's footing the bill. Pleasantly social but not anxiety-prone or trippy, this is exactly the kind of herb that's meant for all-nighters, parties and the club scene. You'll love it!
THE GENETICS DON"T LIE!
Ice Breaker Seeds are just the right mix of the infamous Jack Herer and always popular Super Skunk. If that combination doesn't spell top shelf, nothing does. These weed seeds would be great at any price, but why not try them while they're free?
DON'T WAIT – ORDER THIS WEEKEND FOR 3 FREE ICE BREAKER SEEDS!