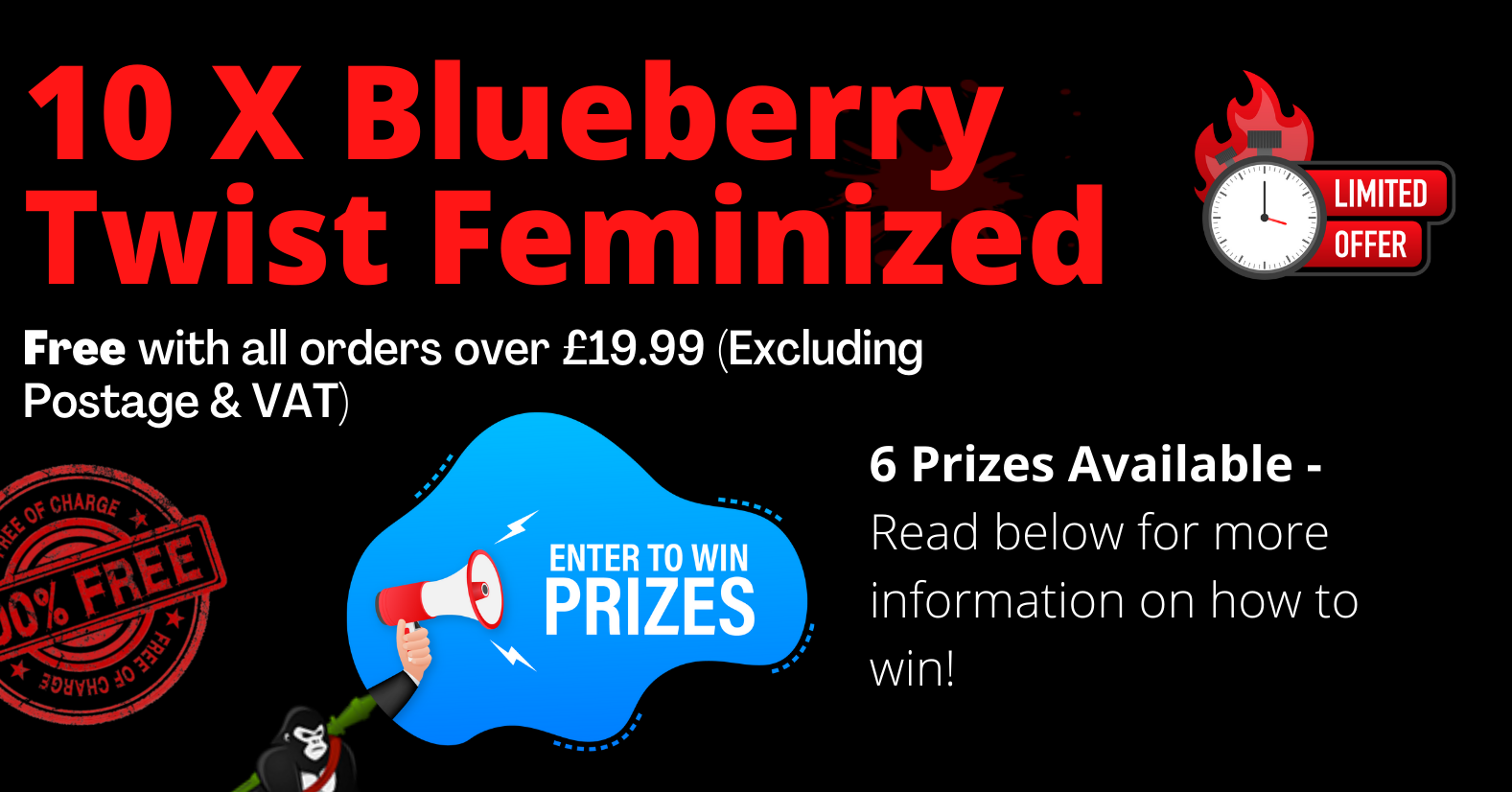 10 Free Blueberry Twists Seeds with All orders
  Thursday 28th July 2022 ONLY.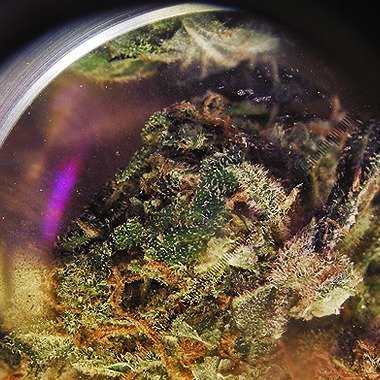 10 Blueberry Twist Seeds FREE with all orders  placed on Thursday 28th July when you spend over 19.99 GBP (excluding postage & Packaging) –  Make an order in promo time to receive this quality Deal.
Blueberry Twist is the most outrageous Blueberry of them all! The effects can only be described as over-the-top with a flavour that no other cannabis seed can touch. Shockingly good, stunningly strong & elegantly proportioned, you'll never be disappointed by the one & only Blueberry Twist!
Blueberry Twist is one of Gorilla's Top sellers 2022
Win Blueberry Twist from Gorilla Seeds while you can!
Congratulations to all the Winners!
Thank you to everyone who commented – its your comments that keep us going , winners announced below, winners can contact andy[@]gorillaseeds[dot]com to claim prize no later than the 14th Aug 2022!
Facebook : Elm & Edward Webber
OverGrow : Pigeonman & FattyRoots
Rollitup :  Bajamaja & Blueberrymilkshake
420 Mg : Skunksta & Darade
Autoflower.net : Zeromitch & MrIcculus
BLOG: EsRgood4u & Patrick Putman
Please don't forget to follow us on Twitter & Instagram.
Nice1,
BIG G
#GORILLASEEDS!
Disclaimer : Gorilla Seeds only sells or gives away collectible souvenirs and adult novelty items. It is illegal to germinate or cultivate seeds in the UK and most other countries. We do not encourage, condone or allow any illegal activities.