Big G loves Buddhas! So Big Buddha SeedBank holds a special place in his big, fuzzy heart. To celebrate, he racked his brain, practically burned down the neighborhood, then came up with one of the most peaceful giveaways in Gorilla Seeds history.
FROM NOW until July 31st 2020 00:00, UK Time, you'll receive 10 X Big Buddha Chiesel Automatic Seeds for FREE when you purchase Any Big Buddha Strains. This special Big Buddha promo is only available at Gorilla Seeds!
All existing free seed deals still apply – this means you can grab loads of beans this weekend when you make an order
Simply make an order during promo time for any pack of Big Buddha Seeds* and the 10 seeds gift will automatically appear in your basket completely free of charge! How's that for an explosive surprise?
Win 100 Big Buddha Chiesel Automatic Seeds
Big G wasn't content with only gifting a set of Buddha SeedBank Chiesel to his paying customers. He's also giving away 80 BOMB Seeds for free with absolutely no purchase necessary.  To find out how to win continue to read all the way to the end of this post.
Checkout some of Big Buddha's Best Selling Strains, we've listed them just below:
BIG BUDDHA BLUE CHEESE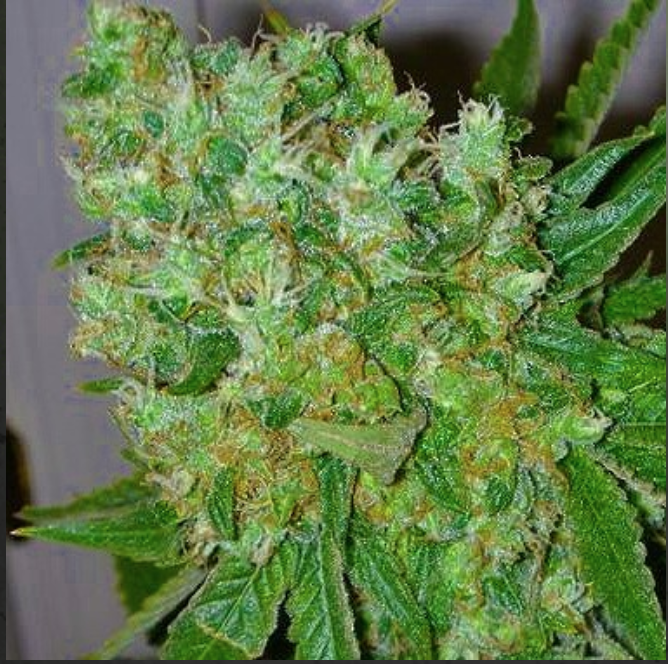 Painted a shocking blue, Blue Cheese startles the eye while it tempts the palate! For an explosive burst of fruity flavour, get your own supply of Blue Cheese!
The demand for Blue Cheese Feminized continues to expand every year. If you've never had the opportunity to give this potent hybrid a try, you've been missing out. To match her colour, the flavour is a strong, fruity blueberry. The fragrance, on the other hand, is sweet and tart like ripe berries with a musky, cheese quality.
The effects have been described as euphoric and functional while the exciting mix of Sativa and Indica qualities keeps everyone coming back for more!
Big Buddha Cheesus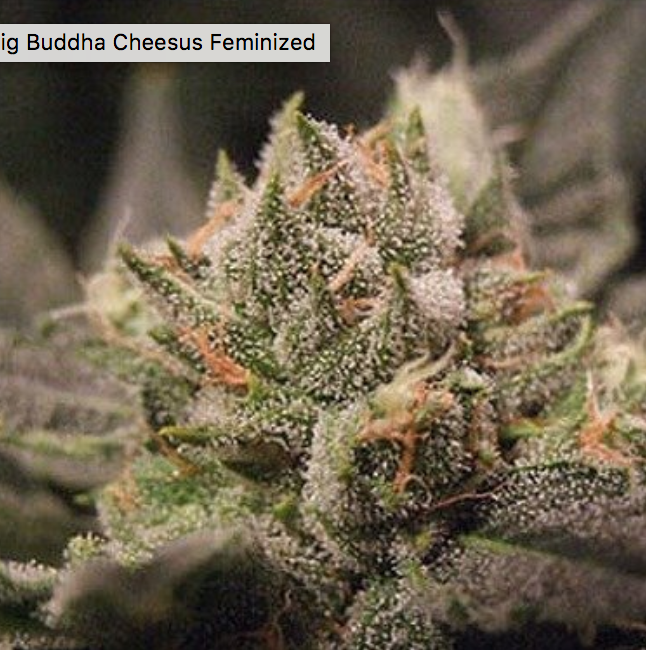 Cheesus Feminized is considered the son of God, God Bud that is! You'll think you've died and gone to heaven when this divine new strain ushers you into the cult of cannabis!
Our ladies are a hard-working lot! They pump out trichome after holy trichome of THC goodness. As the flavour envelopes your senses, the lavender, berry, pine and cheese shower you with a euphoric, uplifting effect that brightens your mood and your soul. It's been said that sharing Cheesus with your friends leads to good karma!
The totally free prize packs are composed of this seed. Read on to find out to enter.
BUDDHA HAZE AUTO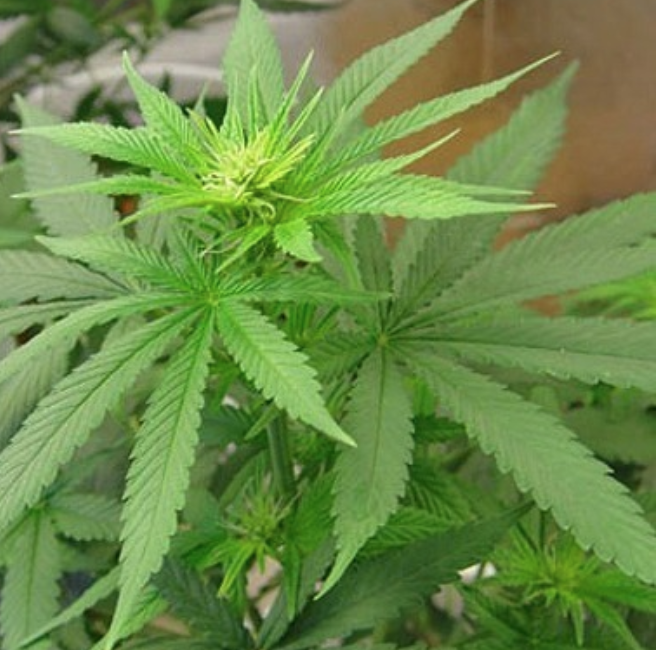 Big Buddha does Automatics right with Buddha Haze Auto. This 90% Sativa was once known as Super Sativa Automatic – the name might have changed, but this strain is still as fabulous as she ever was with freaky-fast finishes, plenty of punch & a euphoric head high that simply won't be denied. You'll love this weed seed!
Buddha Haze Automatic is a robust Big Buddha Automatic X Super Silver Haze cross with 90% Sativa genetics. The speed is what sells these babies, but everything else about these 100% feminized seeds is top shelf as well from the long-lasting head high to the tempting aroma to the delicious flavour that'll instantly remind you of those Cup-winning Hazes of old.
She'll blow you away!
How to Enter!
We are giving away 10 prizes of  Big Buddha Chiesel Automatic10 Seeds  so that's a total of 100 Seeds to be won . Enter on any or all to increase your chances of winning!
Facebook: Simply comment on THIS POST and of course give it a like and a share ( 2 prizes)
RollItUp: Simply comment on THIS POST( 2 prizes)
OverGrow: Simply comment on THIS POST.( 2 prizes)
BLOG: To enter via the blog post; simply comment below.( 2 prizes)
Good Luck all, winners will be announced on and around the 04th of Aug.
BIG G
#GORILLASEEDS