The Gorilla promised you another great Facebook competition and as always The Gorilla keeps his promises!
All you had to do to win the 1st prize, was pick a strain you would like to own from our website, any strain and post the link to that strain in our comments box adding "I would love this strain because……"  and we had tons of entries!
The Magic Flight Launch Box is an amazing piece of kit, check the Weed Geek review:  "The Magic Flight Launch Box is beautiful, well crafted, does the job. It's stealthy and has a no-fuss life time warranty you just don't get anywhere else"
And the Winners are: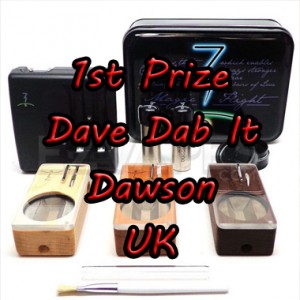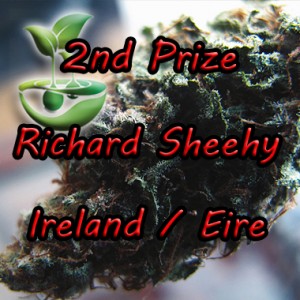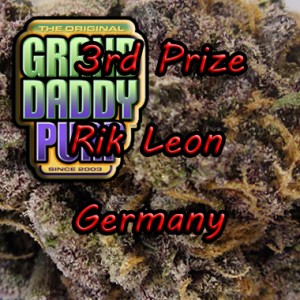 CONGRATULATIONS TO ALL WINNERS – ENJOY!
As an extra bonus and a thank you for entering, we will include our Gorilla love kit with the seed prizes but all you have to do is buy any seeds from our site and you get the kit free!
A Big Thanks To All Who Entered Our Competition – Keep Your Eyes Peeled For Our Next One!