Mdanzig's Blue Ryder is the new lip-smackingly fruity Autoflowering strain from Joint Doctor. Another quality cross from the masters, this little beauty finishes 8 weeks from seed – lightning fast!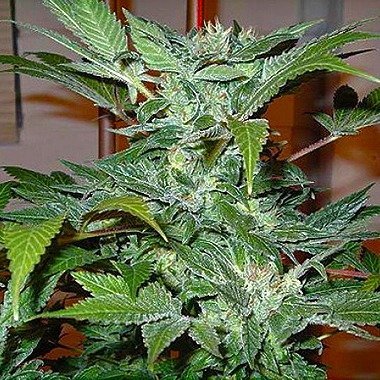 The Joint Doctor has painstakingly crossed the famous Blueberry female with a Master Low male, backcrossing the resulting females with the Master Low again to create a powerful, fast, low and really tasty little auto Blueberry strain – The Blue Ryder.
•             Regular Automatic Seeds
•             High THC
The Blue Ryder from Joint Doctor are arguably the best Blueberry Autoflowering seeds available and they're from the hand of the auto masters – perfect for those hidden places or tight spaces away from prying eyes.
Size isn't everything. These high THC Joint Doctor seeds pack a punch of 15%, and that Fruity Blueberry taste the Gorilla just can't get enough of more than makes up for the medium yield.
Powerful taste and hit for a fruity price, only £39.99 for 10 pack of Blue Ryder regular seeds – Wow!
Massive Blueberry Taste, Lightning Fast And A powerful Hit – Don't Wait Any Longer, Buy Now.