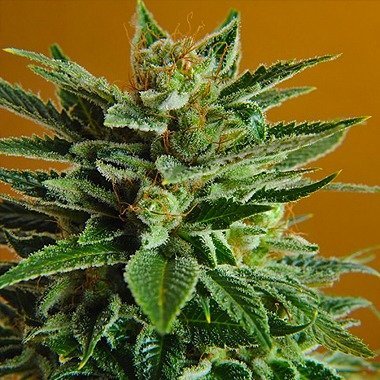 She's no Dwarf but not as short as a typical hybrid either, and she finishes fast in only 8 to 10 weeks.
Her high THC won't leave you feeling Grumpy but will make you Sleepy, Happy and even a bit Dopey. Her Indica qualities are just what the Doc ordered and may even have the medicinal power to cure Sneezy's sniffles!
Pure White F1 Genetics
Medical Grade THC
You don't need a Huntsman or a Princely sum to own this little Queen, so don't be bashful and order from Gorilla Seeds today for only £21.99 for 5 feminized seeds or £14.99 for 5 regular seeds, you won't find a price Fairer than that!