The Gorilla wishes they all could be Californian girls, especially when they are like these sun kissed beauties from Sensi Seeds. California Indica has high class Afghanica genetics, gigantic yields of citrusy sweet nuggets, tons of mouth-watering resin and a unique flavor that tastes like chocolate orange.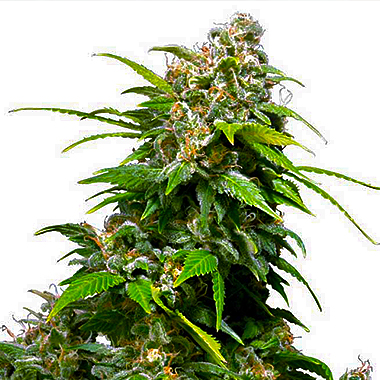 This irresistible California Indica hybrid was created by crossing a Sativa dominant Orange Bud mother with the Super Afghani male, making for a really heavy Indica body buzz. The uplifting high of the mother doesn't stop the guaranteed cough-lock but definitely makes it more tolerable for the Indica lightweights.
Regular 10 packs
Orange Bud x Super Afghani
Mouth-watering Resin
Deliberately preserving the fruity citrus aroma to compliment the deep hashy taste was a wise move, but the speed & compact size is what made California Indica a true legend & a Gorilla top pick. To this day, it is one of the most highly sought-after strains at Sensi Seeds.
These California Indica seeds are only available in 10 packs of regular seeds for an incredible £38.99. They won't be about for long – so you better be quick!
Citrusy Orange Chocolate, I Know You Can Taste Them Now – Get Them Today From Gorilla