Sensi Seeds have brought us the amazing Durban. Named after the original Durban Poison, it's reassuringly identical in every way, except it's been tweaked to thrive in our less than tropical northern climate.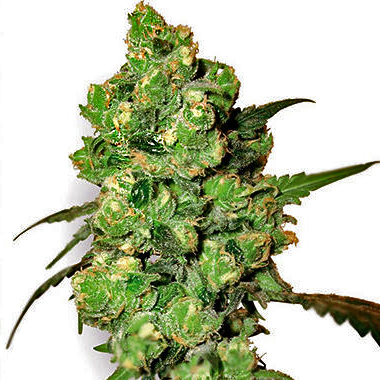 Durban has the exact same qualities of the original – massive yields and a fast 50-70 day flowering period which is great in a 90% Sativa. It also kept the unique aniseed, lemony taste and narcotic effect this Gorilla goes ape sh** for.
Regular 10 Packs
Extremely resilient
90% African Sativa
Fast 50 -70 day Finish
Narcotic Effect
Tweaking the Durban Poison was a stroke of genius. Now we can all enjoy the fast, head in the clouds high this subtropical beauty offers us while our body stays on earth. No more messing about with sensitive Sativas that form lower yielding, airy buds and take an age to mature.
Senis Seeds Durban are available in 10 packs of regular seeds for an amazing £48.99. Avoid disappointment – get yours now!
Buy Your 90% Sativa Seeds Today And Get Your Head In The Clouds Tomorrow!