This month, Big G's giving a little love to Big Head Seeds. We checked out their new strains for 2019 and picked out the three best feminized seeds to add to the site. That's just for now – the rest will be up soon.
Here's what we have as of now:
Girl Scout Cookies: Original Durban Poison X OG Kush Genetics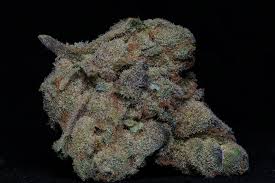 Not too long ago, GSC was a cult favourite and you had to be in the right place, at the right time, with the right karma to get your hands on a cut. Today, practically every breeder has a version of this ubiquitous breed, but few compare to Big Head Seeds GSC.
They kept the genetics exactly the same, but through selective breeding, they've been able to amp up both the yield and the power while keeping the flavour & smell exactly the same. The high? Way stronger, of course!
Crazy Potent at 25% THC – Big, Sugar-Frosted Buds
Happy Head Highs & Delightfully Chill Body Buzz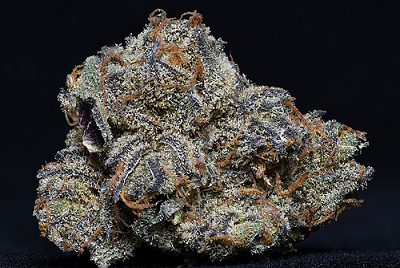 This is THE cannabis seed that everyone wants. Just take a look at it and tell us you can resist GDP's purple glitter charms? She is, without a doubt, one of the most beautiful looking strains on the planet by far.
And, she backs that sh*t up with a very satisfying 23% THC and a nice yield of big, resin-drenched buds. The size is all Big Bud, but the colours and soft, grapey aroma are pure Purple Urkle. Effects area a delicious mix of euphoria and total chill.
Now Available As A Totally Stable Feminized Seed
Bigger, Stronger, Grapier, And Just Plain Better!
Cookie Dawg: Pure Fuel Taste, Vanilla Aroma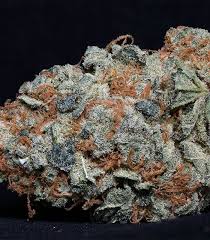 Big Head Seeds knows that GSC is way too sweet for some, so they created a heartier strain by crossing that powerhouse with the legendary Chemdawg. The Thin Mint has been totally erased for a pure fuel taste and a smooth, silky smoke that has clear threads of vanilla and exotic nuts woven through the underlying pungency. Discreet this one is not, but good she is!
Extra Thick Resin For High Extract Yields
Raging Head Highs And Killer Munchies!
These seeds are in stock and ready to go just in time for spring and we have plenty of freebies to go with qualifying orders. Don't miss out!
Buy All Your Cannabis Seeds From Big G!